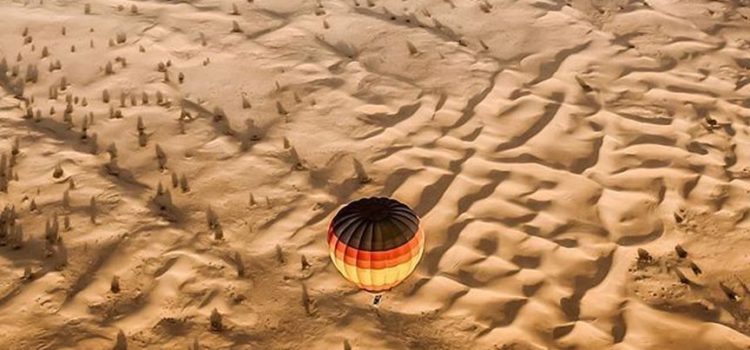 There are a lot of places in this whole world and most of the places are a tourist attraction. Each and every place has its specialty and its activities that keep taking place throughout. But then there are some places or called some cites which have a special place that attracts most of the people. Here I am talking about the famous desert of Dubai that is desert safari Dubai.
Some information about desert safari Dubai:
This Desert has a special place in Dubai. This Desert has all the unique aspects of it. Among all these unique aspects there is some kind of activities that are done here which attract people more and more towards desert safari Dubai. Now the question is that why is it important for you to know about the activities of desert safari? The answer to it is that in my point of view everyone should know about a place that offers a unique kind of activity. Read about all the amazing activities of desert safari Dubai below.
The most unique activities:
Activities play a very important role in either making a place popular or in defaming it. These activities have contributed a lot in making desert safari Dubai popular.
Fire show:
This activity is done at night camping. You must have seen a lot of fire shows in your daily life. But have you seen a fire show in a desert especially at night? I guess no. Many fewer people have such experiences. In this fire show, the fire strings are fearlessly throwing in the air and then the experts of it catch it, basically, they play with it. You will love the vibes that you will get while seeing this show at night time in a desert.
Tanoura dance:
Have you ever seen a Sufi dance in a desert? If your answer is no then to trust me you should pack you're and now and go for it. You will fall in love with this activity after seeing it here in a desert. In this dance, you will see people moving in circles wearing white frocks slowly and calmly.
Belly dance:
Now coming towards the most entertaining activity that is belly dancing. We call belly dancing professionals from around the world to perform it here at desert safari. You will love seeing it how professionally it is performed.
Quad biking:
Want to see the most thrilling activity here at desert safari Dubai? Come and have an experience of quad biking, which you will have while sitting on a four-wheeled quad bike at the speed of your choice.
Dune bashing:
This is another thrilling activity in which you can drive a land cruiser fearlessly on the sand dunes of Desert Safari Dubai.
Henna art:
Make your hands look more beautiful by decorating it by henna here at night camping at desert safari Dubai.
BBQ dinner:
Want to have the best BBQ dinner? Come here at night camping in desert safari and have it. You will love the fact that freshly it will be cooked and how properly it will be served.
Camel riding:
This is the calmest ride. In this ride, you just have to sit on the camel's back and explore the desert safari. Now after knowing about all these activities, you have to go and book your deal for desert safari Dubai at www.desertsafariuae.ae and experience all these activities.