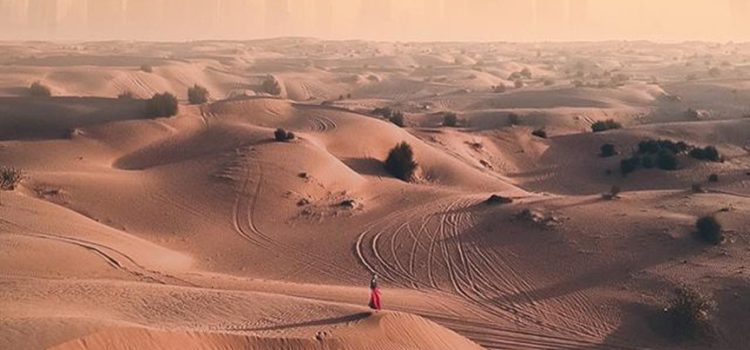 Introduction
Go spend a wonderful evening in Dubai in the Desert Safari. The people who come to Dubai holidays, love to visit the Desert Safari. It is something that will make you feel energized and refreshed.
Desert Safari is one of the most widely successful and popular day trips for visitors. People from all over the world come to see the dunes and to see how the Bedouin life looked like before Dubai turned into the travel industry center point.
The types of Desert Safari Private
There are three types of Desert Safari you can choose from; Morning Desert Safari, Evening Desert Safari and Overnight Desert Safari. The whole activity would overall take about 6-7 hours. But most people go on the Desert Safari Private in mid-afternoon, this activity would most likely finish in the evening when the risk of dune bashing would be very low.
Dune Bashing Dubai
The most exciting and famous thing about the Desert Safari is Dune Bashing. This is the part where people enjoy the most. People who experience the Dune bashing are in a trance-like hypnotic state when they see the dessert and its vastness. The 4×4 wheeler Land Cruisers would go over high and low dunes and people's shouts of excitements and fun could be heard. The next thing that people like the most in the Desert Safari is the Sandboarding. Sandboarding is where people take aboard and they would get to slide form a high dune towards the ground. This would be a onetime experience.
In refreshments, there is Arabian food B.B.Q, tea, and coffee that people enjoy and taste the Arabic food hence getting to know the traditions. Next in the Desert Safari People can experience a camel ride, where they can ride on the back of a camel. This is a new and different experience for tourists. There is music and people can roam around, take pictures, get henna paintings done. And they can even try on some Arabic Costumes to take pictures. Do come and visit Desert Safari.
Things to do in Desert Safari Private
The Desert Safari is a captivating, entertaining and delightful way to learn about Dubai's local culture and heritage, and a plus point would be to experience the dessert itself on a 4×4 wheel drive, Land Cruiser.
An adventure in the Desert Safari Dubai would be an approach and a place for people to unwind and to see a different ecosystem that is not present in their country. The Desert Safari would be a way for people to see what the city looks like outside the high skyscrapers and the artificial city of emirates and a way for people to experience the Arabic culture.
Come enjoy the best deals of Desert Safari with Desert Safari UAE.
For further details, information or any queries please contact us at, https://www.desertsafariuae.ae/
And book your trip now with us to have a memorable experience.